Oct 24th, 2016
Author:
Gonzalo Ferrer
Comments: 1
Rainy days can and will wreak havoc on your goals and ruin the results you've been working so hard on. Before you ditch your workout for your Netflix account, try adding these rituals to your rainy days to refresh, revitalize, and playBIG.
5 Rituals You Should Be Doing on Rainy Days
Feel free to incorporate one or all of these rituals for optimal success:
1). Keep a Workout On-Hand in Case of a Rainy Day
Can't go cycling or mountain biking? Try an indoor cycling class. Not only will you avoid the elements (rain, cars, pollution, traffic stops, etc), but by riding along to someone else's cadence, you will get a chance to gauge yourself and maximize your results. This workout will target your lower body and cardio.
Maybe your fitness goals revolve around your core (if they don't, maybe they should). Your core is the bridge between your upper and lower body. Jump into a pilates or barre session for maximum results, or do this 5 minute workout from home (if it seems too difficult, cut the exercise time in half – ie if it says 2 minutes, only do 1 minute). This workout will target your abs, back, shoulders, lower body, and the trouble-spot in the back of your arms.
Rainy days are often full of inactivity, leaving us sitting down and largely immobile. Your youth is in your flexibility (regardless of your actual age). Turn back the hands of time by activating every single muscle from head-to-toe. Jump into a yoga session for best results or try these 5 yoga poses to do tonight that will help you ace tomorrow.
2). When it Rains…Unplug
Rainy days can be very stressful and even dangerous. You may have started the day as cool as a cucumber, but after the constant delays from the rain itself, the traffic, and those on the rode, your calm disposition may give way to a ticking time bomb of stress! The benefits you can receive from meditation are seemingly boundless – from improving focus all the way through reducing depression symptoms. Consider attending a meditation session or try it at home. Here is a great resource for music, full of great stuff to help you get in the zone and unplug.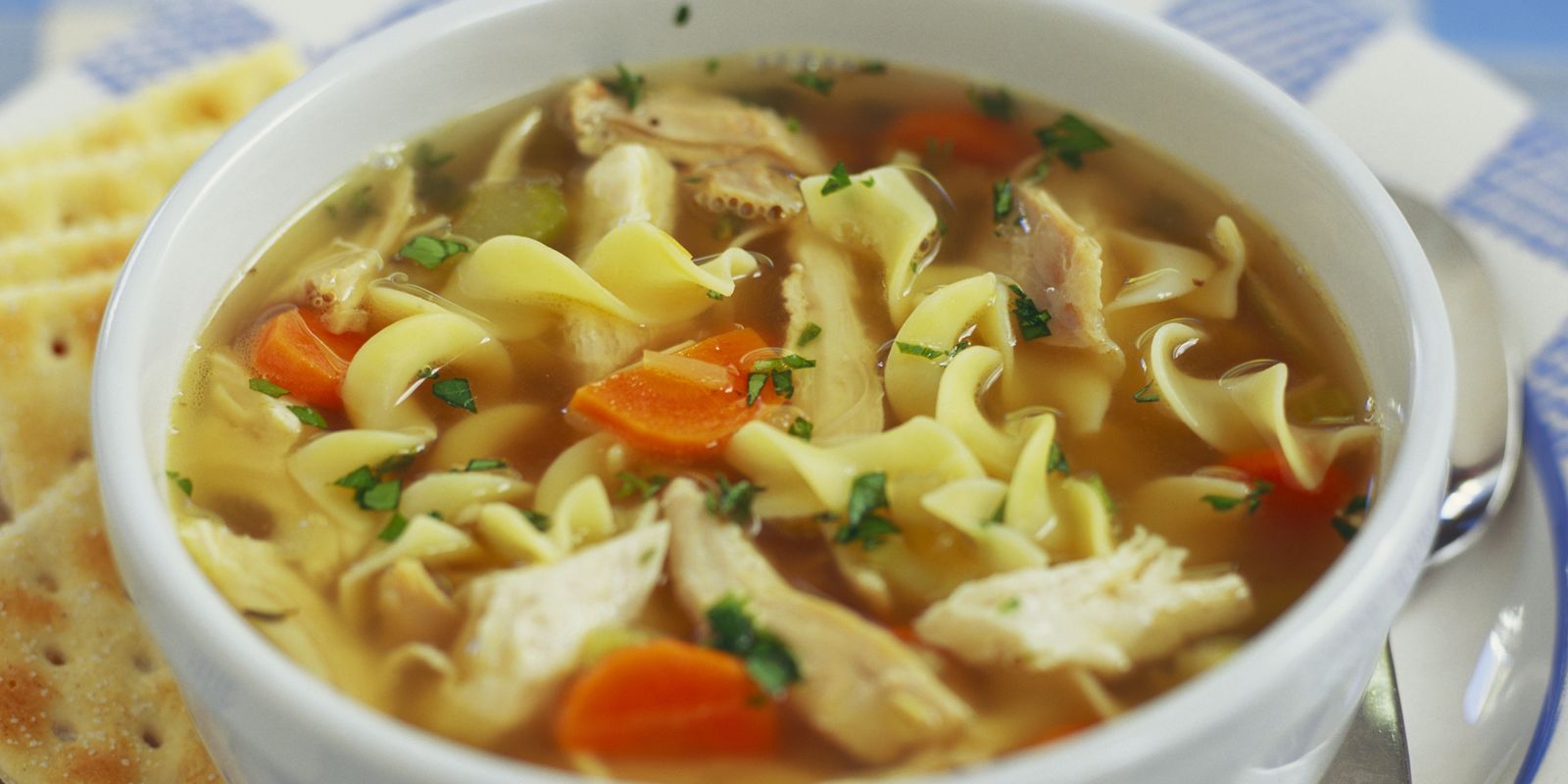 3). Warm up From the Inside Out
When it rains we have cravings for warm soup. At the top of the list of warm soup was, is, and always will be – chicken soup. Does the cold temperature or overall dampness begin to make you feel under the weather? Research is just starting to catch on to what mothers and grandmothers worldwide have known for centuries – chicken soup is good for you (with or without noodles). Some physicians actually recommend chicken soup instead of over-the-counter medications, and their side effects. At the very least, chicken soup with vegetables contains lots of nutrients, keeps you hydrated, and tastes good! Speaking of taste, check out these chef inspired upgrades to chicken soup Three words 'Dee-Lish-Us' 😉
4). You're 60% Water – Staying Hydrated
We tend to drink less water on rainy days. A person could survive for weeks without food, but only a few days without water and we are done for. Water is absolutely essential to our health and well being. It affects nearly every part of our mind and bodies, so fight off the blues, hydrate for 'round 2′, and even control calories just by making this a ritual.
Try drinking alkaline water and getting rid of sodas and coffee for 30 days and let us know how you feel!
5). Gain an Edge Using a SUPER Concentrated form of Nature
Essential oils have been used for thousands of years for medicinal and health purposes. Uses range from aromatherapy, cleaning products, beauty care and medicinal treatments. The lack of sunlight on rainy days may feel draining. Add some pep to your step with a couple of drops of peppermint. Having trouble breathing or a runny nose? Add a few drops of eucalyptus oil. Feeling a little under-the-weather? Add a few drops of Orange oil. It's full of vitamin C! Here are 101 ways to use essential oils
Add any of these (or all of them) to your rainy day routines. Your mind and body will thank you for it! These rainy weather rituals can be done year round. Try them and let us know how it goes.